Address
960 S County Rd 900 West
North Vernon, IN 47265
Hours
Mon – Fri: 8:00am – 4:30pm
Sat:  8:00am – noon
We Buy Non-Ferrous, Ferrous, and E-Scrap
We accept non-ferrous scrap (aluminum, copper, brass), ferrous scrap (iron, steel, autos… metal that sticks to a magnet), and electronic scrap (circuit boards, laptops, hard drives).
Prohibited Materials
How Do I Sell My Scrap?
First time selling your scrap metal to River Metals Recycling? Don't worry, it's easy, just review the site map and instructions below.
More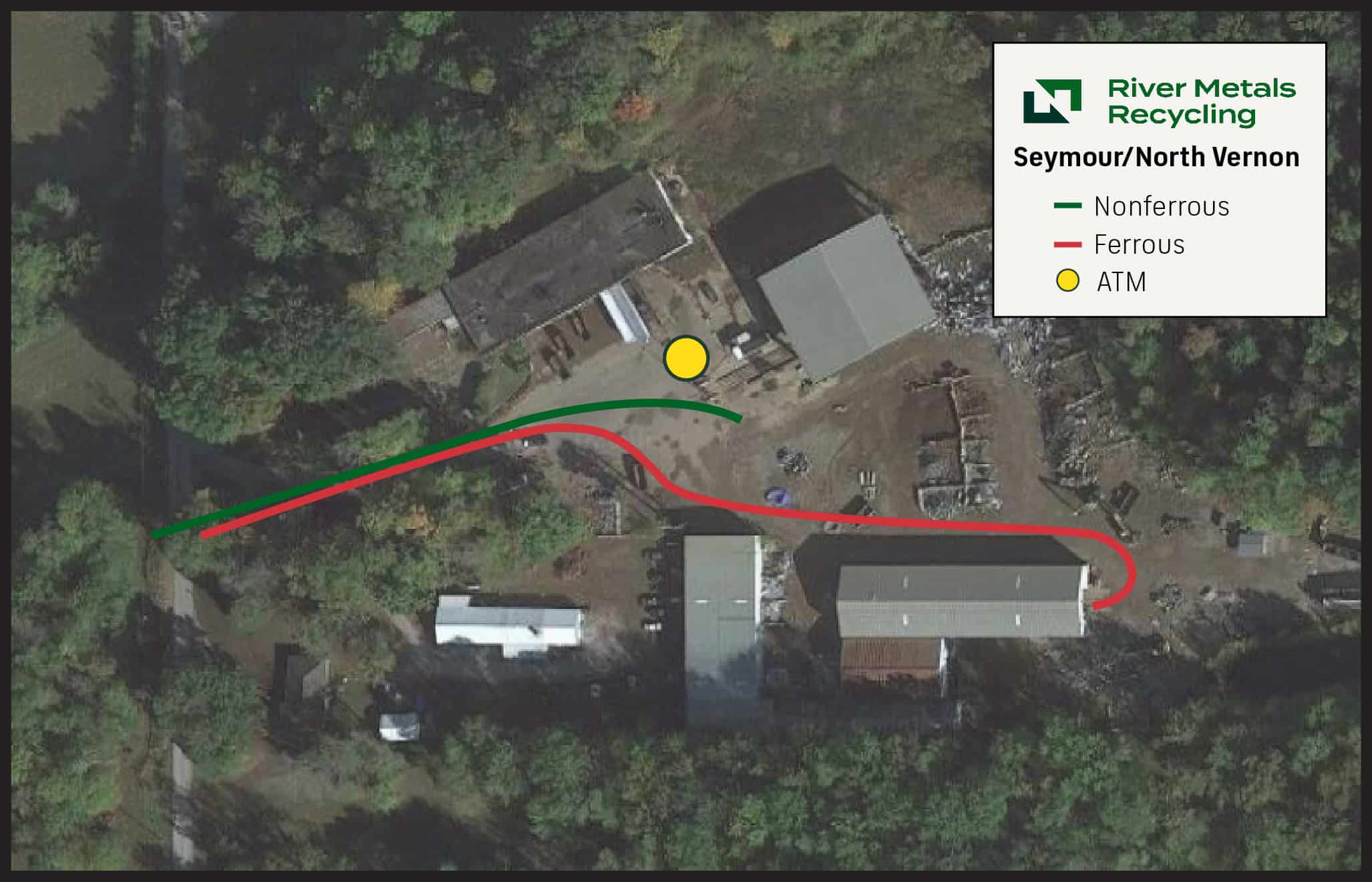 Ferrous Scrap (Sticks to a Magnet) Process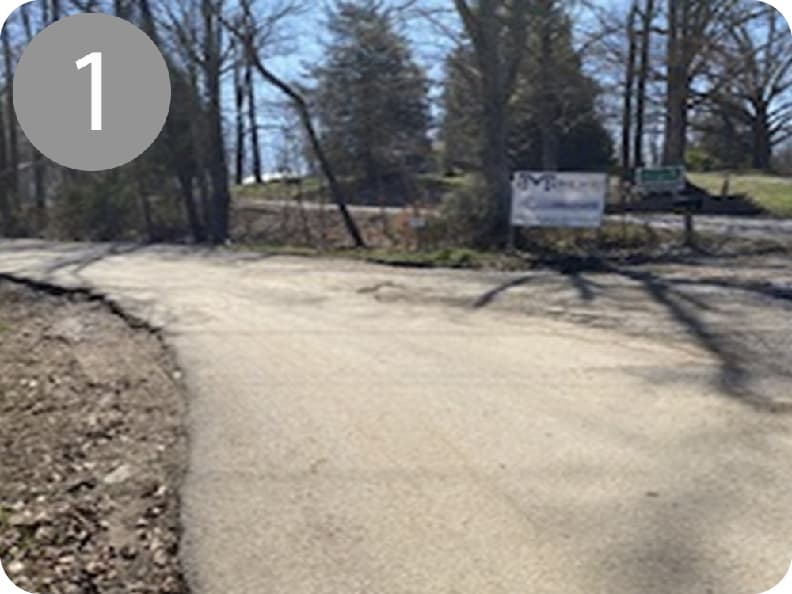 Pull into the facility from County Road 900 West.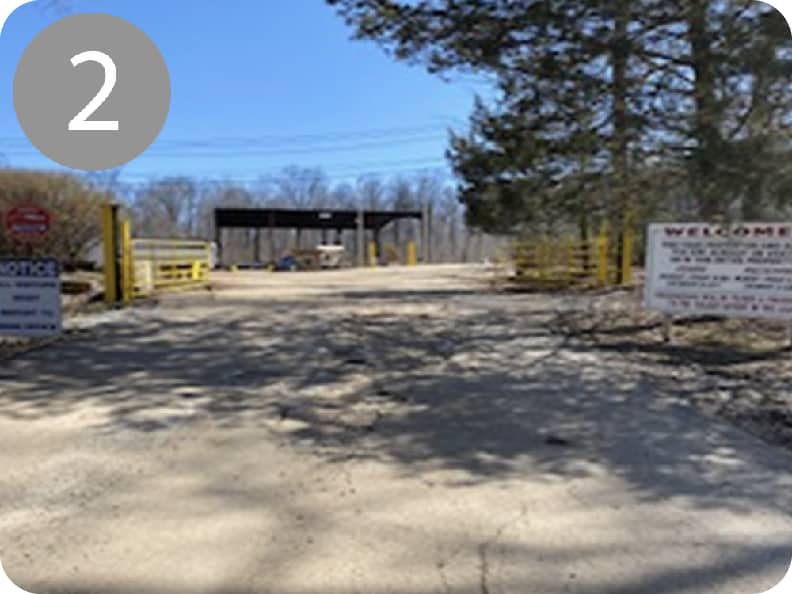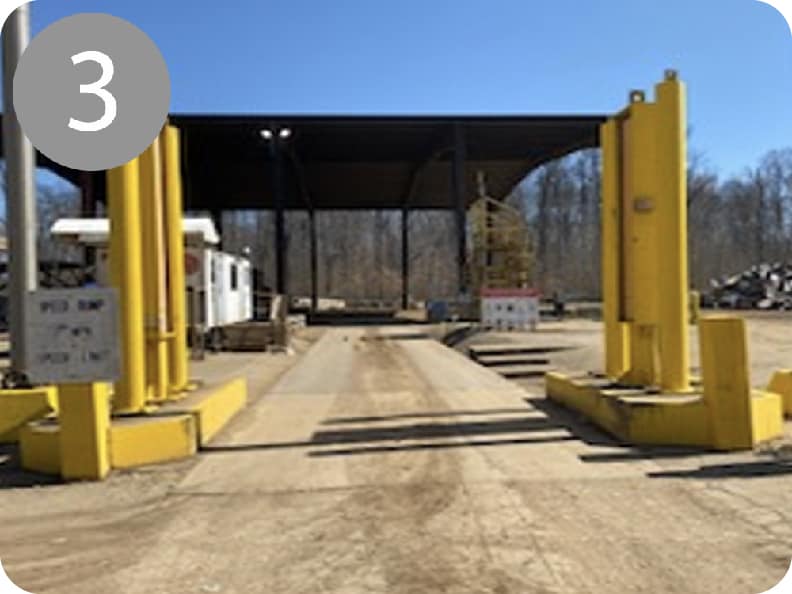 Pull onto the scale.  You must show your valid ID.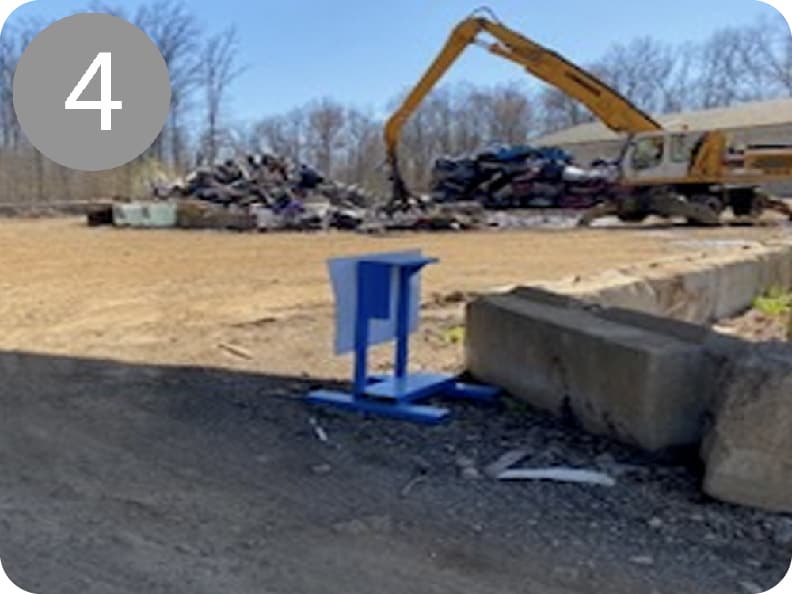 Pull off the scale and go to the right. Unload your material.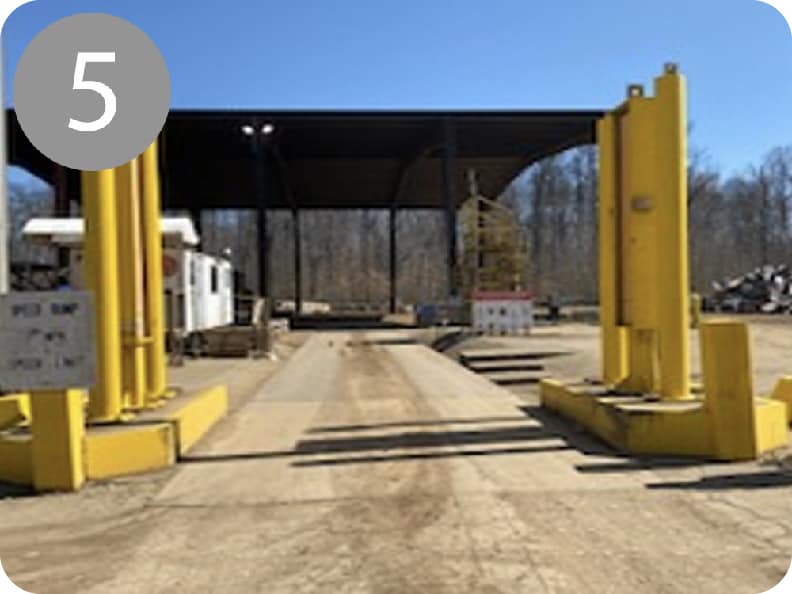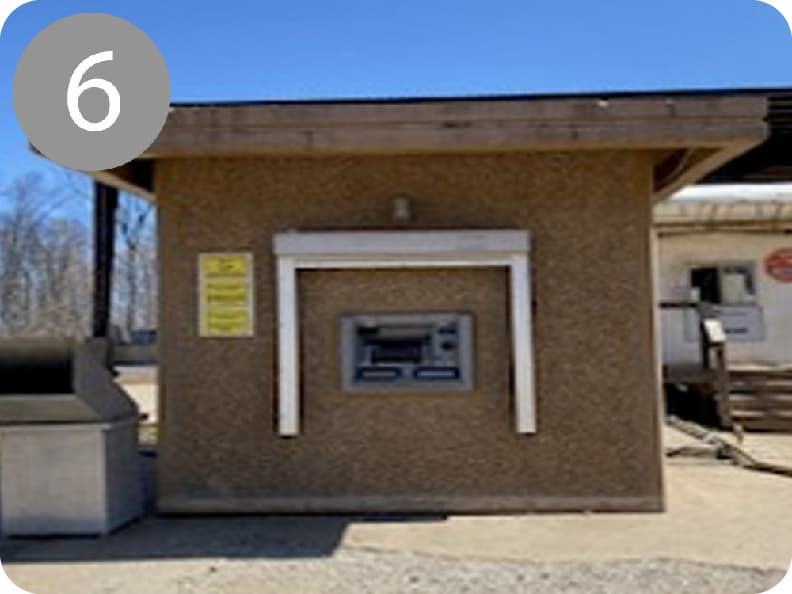 Exit the scale and park in front of the ATM/Cashier building.  You will receive an ATM ticket from the cashier.  Go to ATM to receive your cash.
Non-Ferrous Scrap Process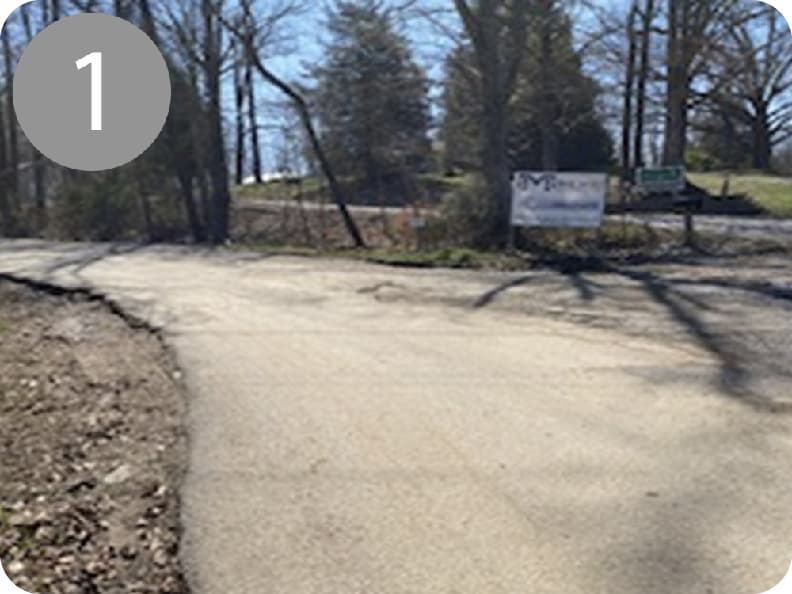 Pull into the facility from County Road 900 West.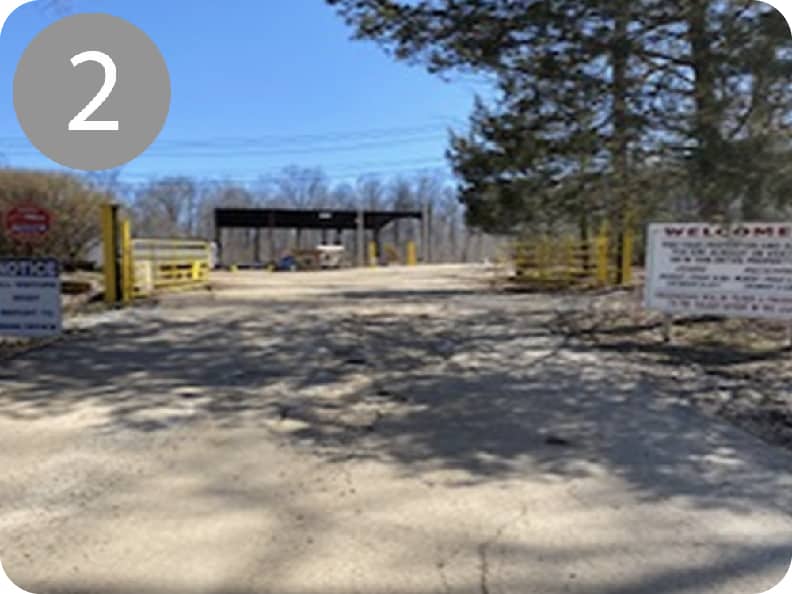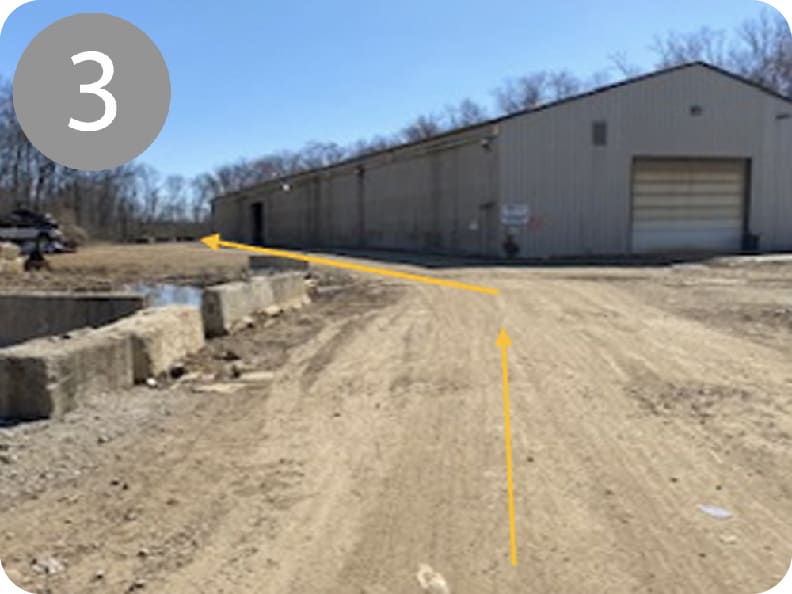 Stay right and proceed to the non-ferrous building.  When you reach the end of the building, turn right.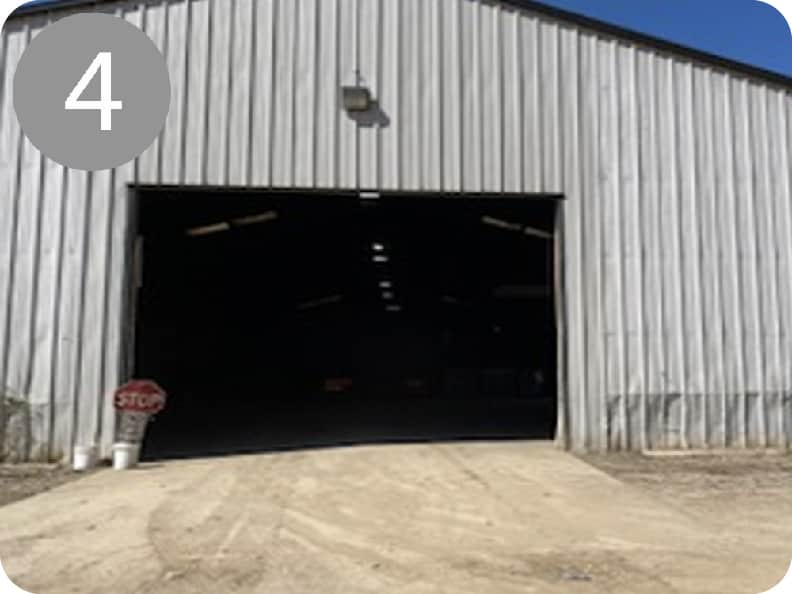 Stop at the stop sign and wait for further instruction from the RMR employee.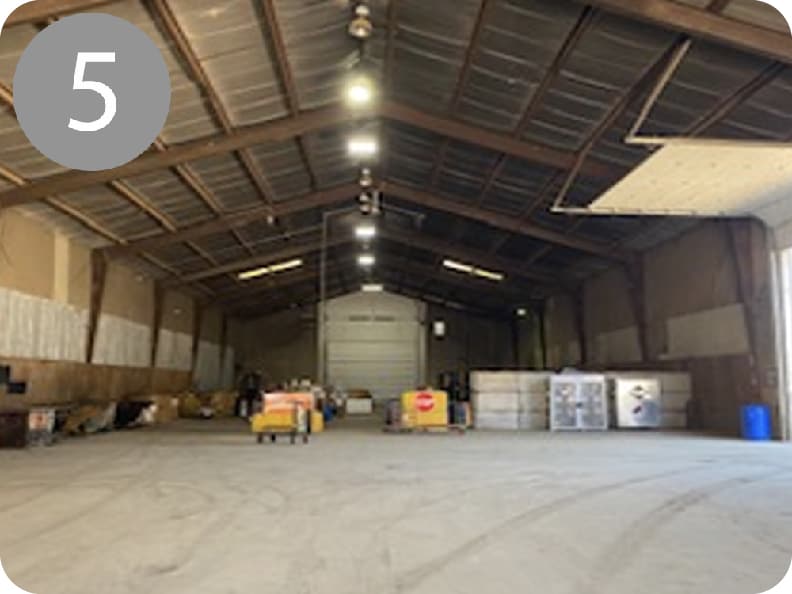 Unload your scrap onto a cart.  An employee will assist you in weighing your material and give you a ticket.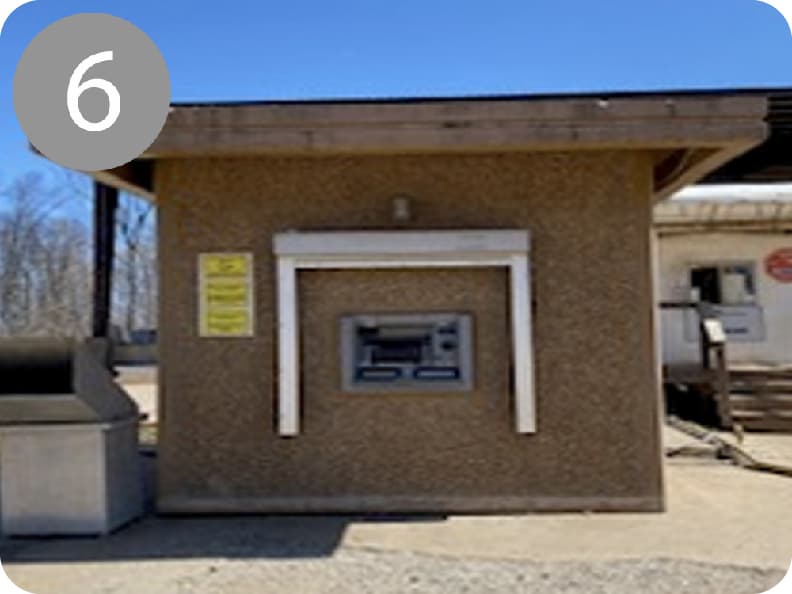 Park in front of the ATM and take your ticket to the cashier stand.  The cashier will give you an ATM ticket.
Before you load your material…
Review our list of items we accept and items that must meet special conditions.
Find the location nearest you to review the yard layout and get instructions.
Once you get to the scrap yard…
A greeter will direct you (in most locations) to the ferrous or nonferrous area of the scrap yard based on what you've brought in that day.
Drive onto our scale with your scrap and present a valid photo ID, receive your weigh in ticket.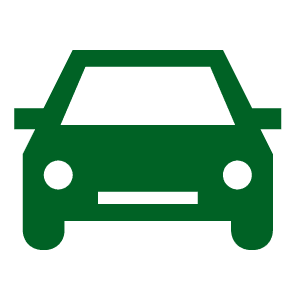 Proceed to the unloading area and remove the scrap metal from your vehicle. To keep our prices competitive, we may not have staff available to assist with unloading.
Go to the weigh out area, and we'll give you a ticket based on the scrap's weight and current scrap prices.
Take your ticket to the ATM, follow the instructions on the kiosk to get cash for your scrap!
Please Observe These Safety Guidelines
We create an environment to help eliminate industrial and environmental hazards. Our safety program is successful thanks to a company-wide commitment and strong safety culture. Thank you for making our yards safer!
Watch out for heavy equipment.
Make eye contact with the operator before moving around mobile equipment.
Follow directions of traffic directors and inspectors.
Only enter the unloading areas when instructed.
Exit vehicle and stay in the designated area if your vehicle is unloaded with mobile equipment.
Do not climb on or take material from scrap piles.
Observe "No Smoking" and "Do Not Enter" signs in the yard.
Watch out for pedestrians while driving (especially when backing up).
Check for moving railcars at crossings and proceed cautiously over tracks.
Report any injuries to the office promptly.
Dress appropriately – wear sturdy shoes and use gloves to handle scrap.