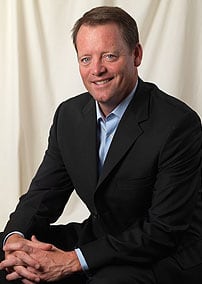 Bob Eviston
Vice President & General Manager
Bob Eviston joined The David J. Joseph Company in 1992.  He served as a Brokerage Rep in Pittsburgh for four years and in Cincinnati for three years before being promoted to the Cincinnati Office District Manager in 1999. In 2006, Bob moved into a commercial role with River Metals Recycling (RMR), then was appointed General Manager at Trademark Metals (TMR) in 2008. In 2010, Bob came on board at RMR and MRS as Vice President Commercial, and was promoted to Vice President & General Manager in 2013. Bob holds an economics degree from Indiana University in Bloomington, IN.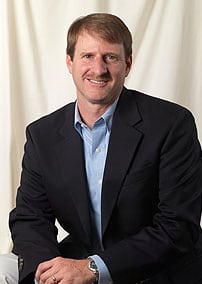 Brian Lappin
Controller
Brian Lappin joined the DJJ family of companies in 2005 as a Senior Controller. He moved to River Metals Recycling in 2007, and in 2008 was promoted to Controller for both RMR and MRS. Brian  holds an Accounting degree from the University of South Florida in Tampa, and is a board certified CPA.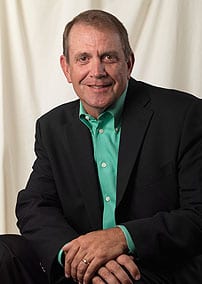 Steve Winters
Operations Manager
Steve Winters joined River Metals Recycling (RMR) in 2008. He began his career as Special Project Manager for RMR before being promoted to General Manager of four RMR recycling facilities. In 2010, Steve also assumed responsibilities for the Metal Recycling Services (MRS) locations. In 2012, he was promoted to Operations Manager for RMR and MRS. Steve holds a Masters degree from University Southern California in Systems Management.
Mr. Winters retired from the United States Air Force as a Lt. Colonel, where he honorably served our country as a Fighter Weapon School Graduate Commander. His last assignment was as Joint Officer, United States Central Command, J5, War Plan Directorate.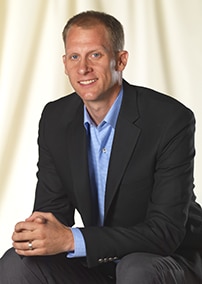 Phil Thompson
Commercial Manager
Phil Thompson joined The David J. Joseph Company in 1997. He served as a ferrous Brokerage Rep in Houston and Philadelphia for 5 years before moving to a metals (nonferrous) Brokerage Rep role in 2002. In 2007, Phil was promoted to the Metals Group Manager of LLC Nonferrous Trading, and in 2011, Mr. Thompson moved to Hong Kong, serving as DJJ's Nonferrous International Trading Manager for nearly three years. Phil was promoted to  Commercial Manager at River Metals Recycling and Metal Recycling Services in late 2013. Phil holds a Bachelor's degree in Marketing/Operations Management from Indiana University – Bloomington.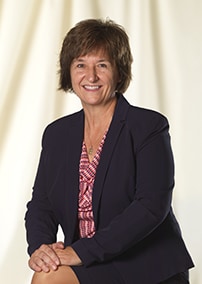 Kathy Kirn
Regional HR Supervisor
Kathy Kirn joined The David J. Joseph Company in 1981. Kathy has served in various roles throughout her career with the DJJ family of companies, including serving as the RMR Payroll and Benefits Manager from 2002 – 2008 and as HR Manager from 2008 – 2014 before being promoted to Regional HR Supervisor. She is certified by the HR Certification Institute as a Professional in Human Resources. Kathy holds a Bachelor's degree in Human Resource Management from Northern Kentucky University, and is a member of the Cincinnati/Northern Kentucky Chapter of Association of Women in the Metal Industries (AWMI).