Address
1220 Licking Pike
Newport, KY 41071
Hours
Mon -Fri: 7:30am to 4:00pm
Saturday: 8am to noon
We Buy Non-Ferrous, Ferrous, and E-Scrap
We accept non-ferrous scrap (aluminum, copper, brass), ferrous scrap (iron, steel, autos… metal that sticks to a magnet), and electronic scrap (circuit boards, laptops, hard drives).
Prohibited Materials
How Do I Sell My Scrap?
Please review the site map and step-by-step process for selling your ferrous or non-ferrous scrap.
More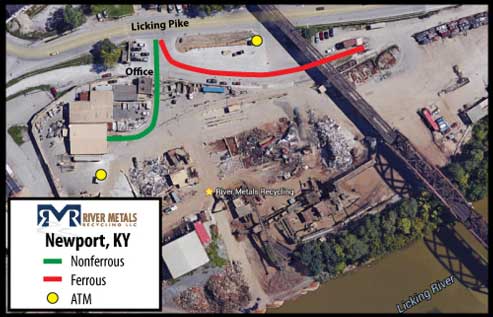 Ferrous Scrap (Sticks to a Magnet) Process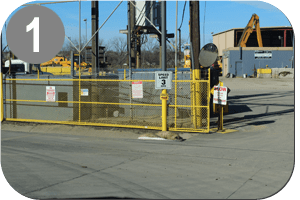 Enter the facility off of Licking Pike for ferrous (iron,steel…) go to the left.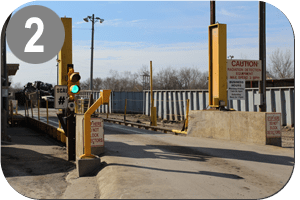 Pull onto the scales an attendant will check ID & give you your in weight.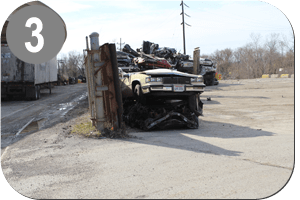 Out of the scales you will take a hard right heading back under the bridge.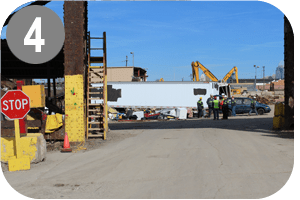 You will be directed to a drop off. Where you can unload your scrap.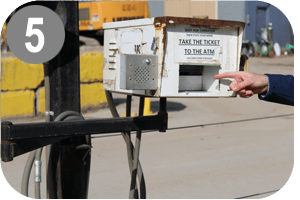 Pull up to the outbound scales and get your empty weight.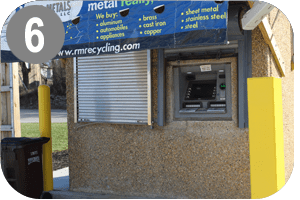 The ATM is in the front where you first came in. Go get paid!
Non-Ferrous Scrap Process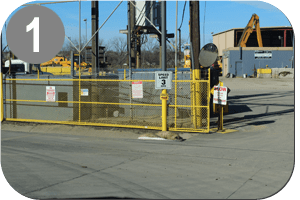 Enter the facility off of Licking Pike, through the gate right toward the non-ferrous building.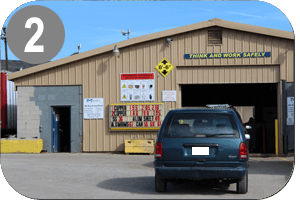 Pull right into the building unload, get your photo taken and get a pay ticket.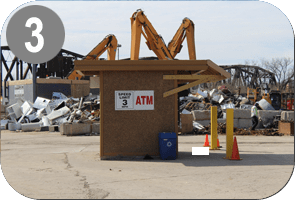 On the way out you will see this ATM to the right stop and get your cash!