A Relationship with RMR Assures You...
We specialize in industrial scrap recycling services for businesses and tradesmen. We are known in the industry for our integrity, reliability, timely payments, innovation and quality services that consistently exceed customer's expectations.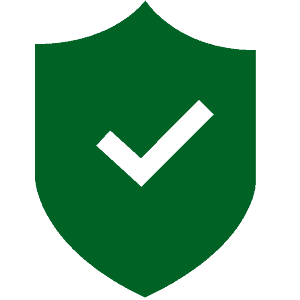 Reliable Service
Same day and emergency pick-up, and our fleet of trucks is available around the clock
Financial Integrity
The most trusted payment cycle in the industry, get paid easily and quickly (check or ACH)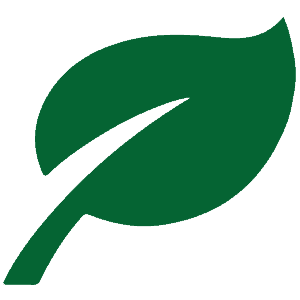 Environmental Focus
All materials recycled to meet or exceed environmental standards

Flexibility
The resources, equipment and experienced people to solve your metal recycling needs
What CAN'T I Sell?
The following items are prohibited from acceptance, except by special arrangement:
Prohibited Materials
Experienced Dispatch Team
If you need containers for scrap collection and transportation we are here to help. From logistics to transportation,
we'll arrange for reliable and efficient scrap shipment from your facility to one of our recycling plants.
Learn More
Demolition, Dismantling, and Cutting Services
Our crews have the experience, equipment, and authorization to safely provide services for industrial plants,
with each crew member having completed current OSHA (Occupational Safety and Health Administration)
training and certification.
Contact

Demolition Services
We'll structure a custom plan that meets your plant's demolition and clean-up requirements, no matter how large or small the job.
Railcar Dismantling
In Louisville and Ashland, we buy and dismantle a variety of railcars. The unusable parts are scrapped and the usable parts are sold. We have the capacity to dismantle over 100 railcars per month.

Barge Cutting
Using a combination of cranes, torches, and shears, River Metals Recycling cuts up barges at its Louisville and Metropolis recycling facilities, right on the banks of the Ohio River.
Mobile Crushing
We provide recycling solutions to the auto wrecking industry, and operate car crushing crews throughout the Midwest.
These crews use environmentally sound work practices to ensure that everyone is in compliance with the latest environmental standards. And we continually monitor market conditions to pay you fair, competitive scrap metal prices.
All Cars Must Have…
All CFC's (Freon or A/C refrigerant) removed by a certified technician
All batteries removed
All mercury switches removed
Gasoline and free flowing liquid disposal requirements vary by location. Call your nearest RMR facility for more details.
Mobile Baling
We have mobile baling crews across 
Illinois, Indiana, Kentucky, Ohio and West Virginia 
to assist the public and private sector with ecologically sound and economically productive metal recycling. Our mobile crews employ the latest in mobile baling equipment to ensure that the job is done quickly, and with minimal interruption. As always, we are environmentally sensitive and employ safe work practices to ensure complete compliance with the latest environmental and operational standards.
Using the Best Technology
Converting scrap metal into a valuable replacement for virgin raw materials, while still protecting the environment, takes more than hard work.  It takes the most innovative technology available.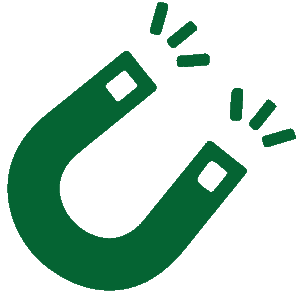 Ferrous Process
Our ferrous recycling processes utilize high efficiency shredders, balers, shears and sorting equipment

Non-Ferrous Process
Our nonferrous recycling processes include baling, wire recovery, shearing, accurately sorting alloys, custom packaging and toll conversion arrangements
Sortation System
Our sophisticated sortation system uses state-of-the-art technology to ensure that virtually every ounce of metal is extracted during the recycling process…not sent to landfills
Bulk Scrap Analyzers
Our patented on-line bulk scrap analyzers accurately determine the chemistry of scrap grades, reducing the variability in scrap charges. These analyzers allow us to certify the content of key elements critical to our customers
Certified Scales
We offer computerized scale transactions to provide you with accurate weight readouts and fast transaction payments. Many of our yards' scales offer scoreboard-size weight readouts for 
clear viewing. 
Computerized Non-Ferrous Purchasing
We use kiosk touch screens in our warehouse that are tied to the scales. These kiosks generate a bar coded ticket that you take to the cashier for prompt payment of your nonferrous materials. It's a streamlined system that eliminates manual paperwork, and speeds up the purchasing and payment process for each supplier.