Address
2045 River Road
Louisville, KY 40206
Hours
Mon – Fri: 7:30am to 4:00pm
We Buy Non-Ferrous, Ferrous, and E-Scrap
We accept non-ferrous scrap (aluminum, copper, brass), ferrous scrap (iron, steel, autos… metal that sticks to a magnet), and electronic scrap (circuit boards, laptops, hard drives).
Prohibited Materials
How Do I Sell My Scrap?
Please review the site map and step-by-step process for selling your ferrous or non-ferrous scrap.
More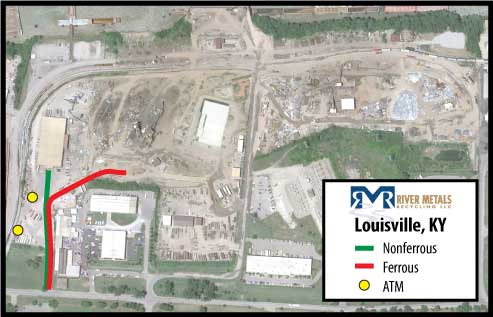 Ferrous Scrap (Sticks to a Magnet) Process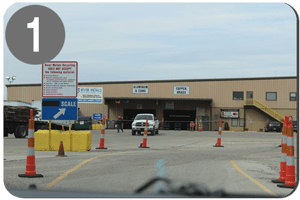 Enter the facility off of River Rd. for ferrous (iron,steel…) go to the right.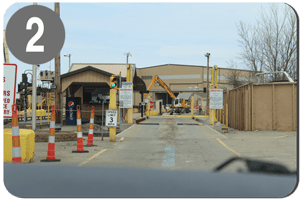 Pull up to the scales and wait for the green light.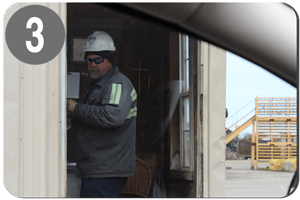 Give the attendant your ID. They will weigh your vehicle and give you a ticket.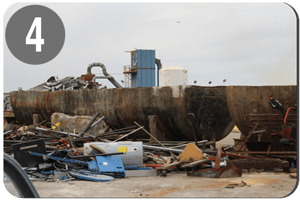 You will be directed to a drop-off. Where you can unload your scrap.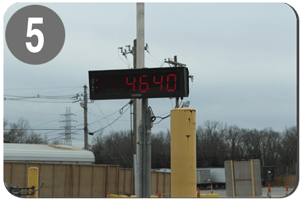 Pull up to the outbound scales and get your empty weight.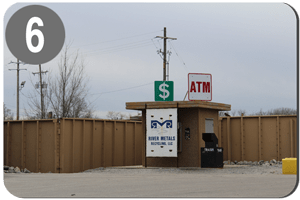 You will see the ATM straight in front of you. Go get paid!
Non-Ferrous Scrap Process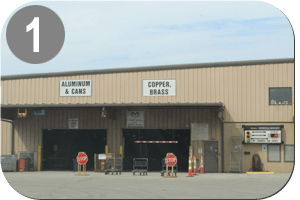 Enter the facility off of River Rd. and go to the left toward the main building.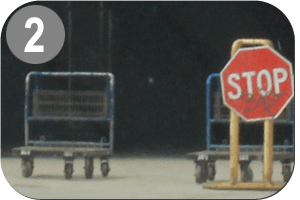 Plenty of carts are available for your use to bring your items to the scales.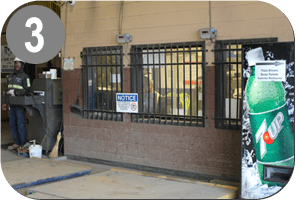 Place items on the scale and the attendant will direct you where to get paid.