Address
1951 State Ave.
Cincinnati, OH 45204
Hours
Mon – Fri: 8:00am to 4:30pm
Saturday: 8:00am to noon
We Buy Non-Ferrous, Ferrous, and E-Scrap
We accept non-ferrous scrap (aluminum, copper, brass), ferrous scrap (iron, steel, autos… metal that sticks to a magnet), and electronic scrap (circuit boards, laptops, hard drives).
Prohibited Materials
How Do I Sell My Scrap?
Please review the site map and step-by-step process for selling your ferrous or non-ferrous scrap.
More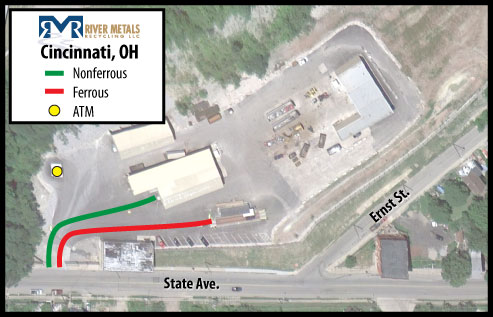 Ferrous Scrap (Sticks to a Magnet) Process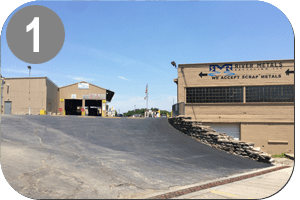 Enter the facility off of State Ave and turn right to the scales.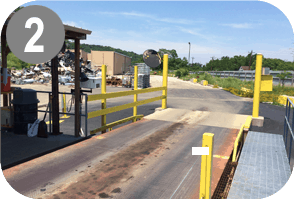 Pull onto the scales where an employee will check your ID & give you your in weight.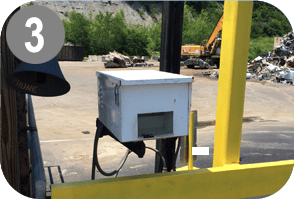 Circle to the left to drop off your material.  Return to scales and get your check out weight.
Non-Ferrous Scrap Process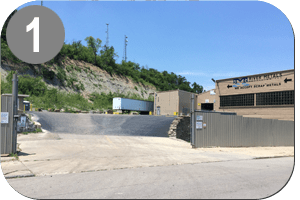 Enter the facility off of State Ave.  Take a slight right to the non-ferrous building.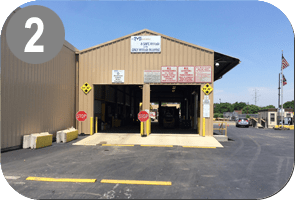 Pull right into the building.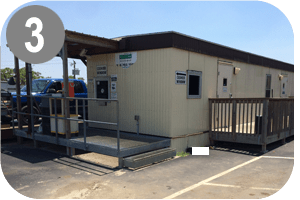 Unload material, receive a pay ticket and proceed to the cashier's window.